Pricing
DCBB will draw up a detailed offer based on the situation as assessed.
Assessment of the trees
DCBB will meet you to assess the trees, take the necessary measurements and discuss the works that need to be done.
Price quotation agreement
Once the offer has been approved, DCBB will take care of the necessary applications to cut and remove the trees. After that, a clear planning schedule of the works will be drawn up.
This will include the following matters :
starting date of the works;
duration of the works;
access to the site;
the types of machines that will be used causing as little damage as possible to the soil;
transport;
etc.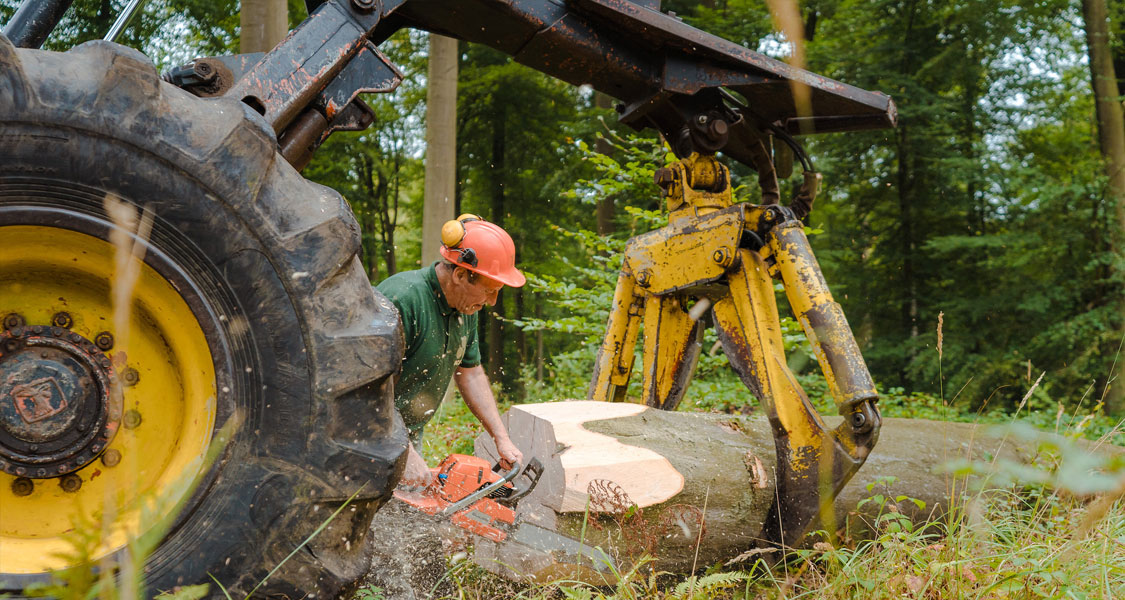 Tree exploitation
The trees will be expertly removed with own equipment and/or under own management and only by trained staff. The trees will be cut, towed to the road and transported with our own trucks. After that, and if the owner so wishes, the sites will immediately be cleaned up and left neat and tidy so that the soil can again be used for replanting.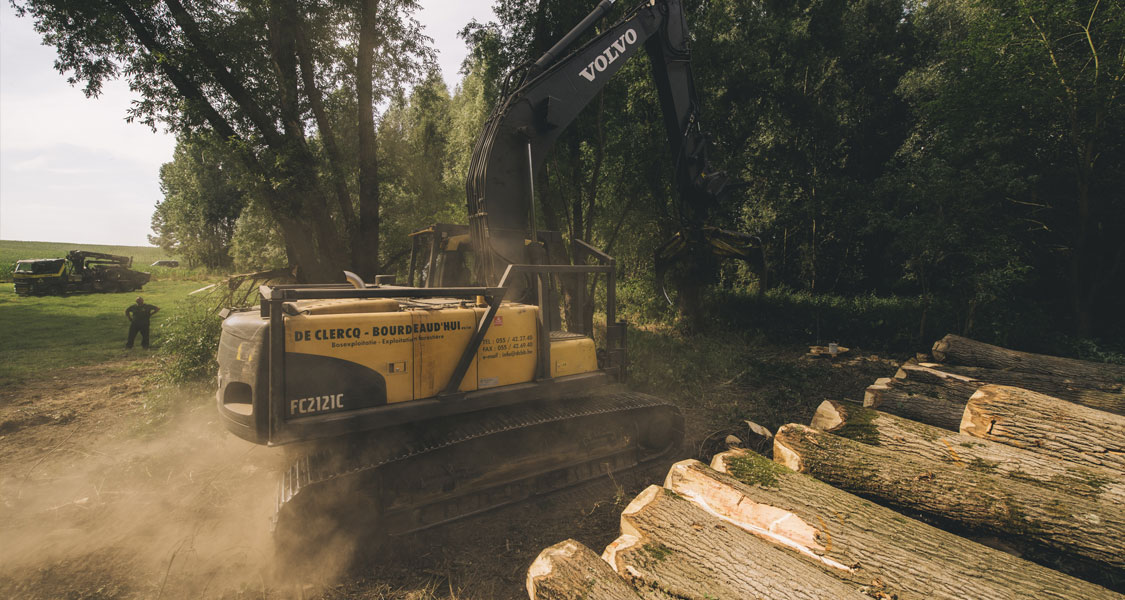 Replanting trees
Upon request, you can also rely on us to replant your new trees.